The Safe Harbor Team is having a great year. Our business has increased 100% from a year ago. As a matter of fact, we have doubled our business in 2015, 2016, and now, 2017. We intend to do the same in 2018 and 2019. You may be asking how these results are possible? And the answer is through
1. Exceptionally good systems
2. Great people
In any good business if you are looking to create leverage, you need to find people that have talent and provide them with an opportunity that they would never leave.
Keller Williams has created this idea called Mega Agent Expansion. It will allow the Safe Harbor Team to hire 12 people over the next 6 to 12 months.
We intend to have sales agents who work both the west side and the east side of Cleveland with locations in Rocky River and Pepper Pike.
Additionally, in the first quarter of 2018, we intend to start our search for a Business Partner at our Keller Williams Franchise in Columbus.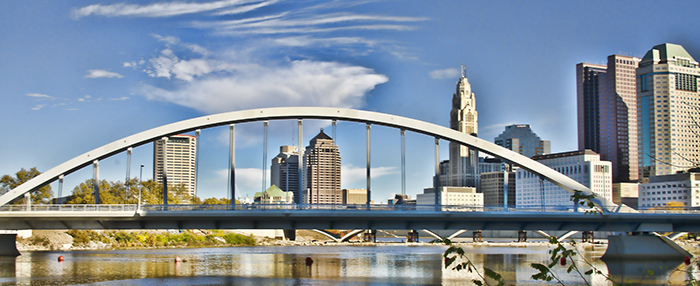 photo courtesy of columbus.gov
Who do you know who is a leader, sales expert, or administrative professional who may be looking for this opportunity? Send them our way because we would love to talk with them today.