The Safe Harbor Team Guest Blog Post: Staged by L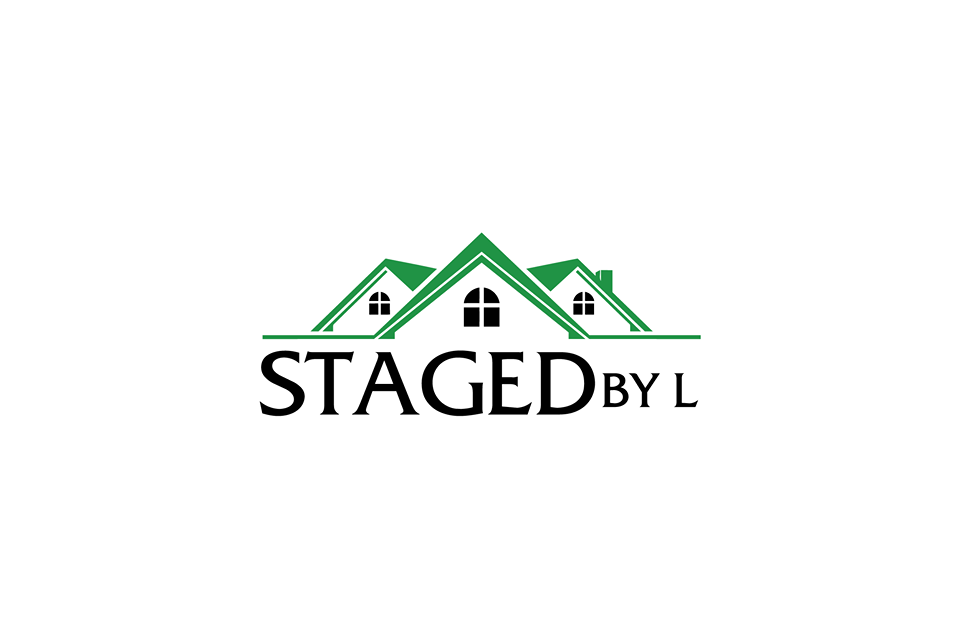 Why Stage Your Home?
Although most of us have seen some home improvement shows on HGTV, we know things aren't always as they seem on TV. What really is Home Staging? Home Staging® is preparing your home for sale. Instead of showing our personal taste, Staging® highlights the home's best features to appeal to the greatest number of buyers. Staging® enables buyers to envision their furniture in the home & their family living there.
Before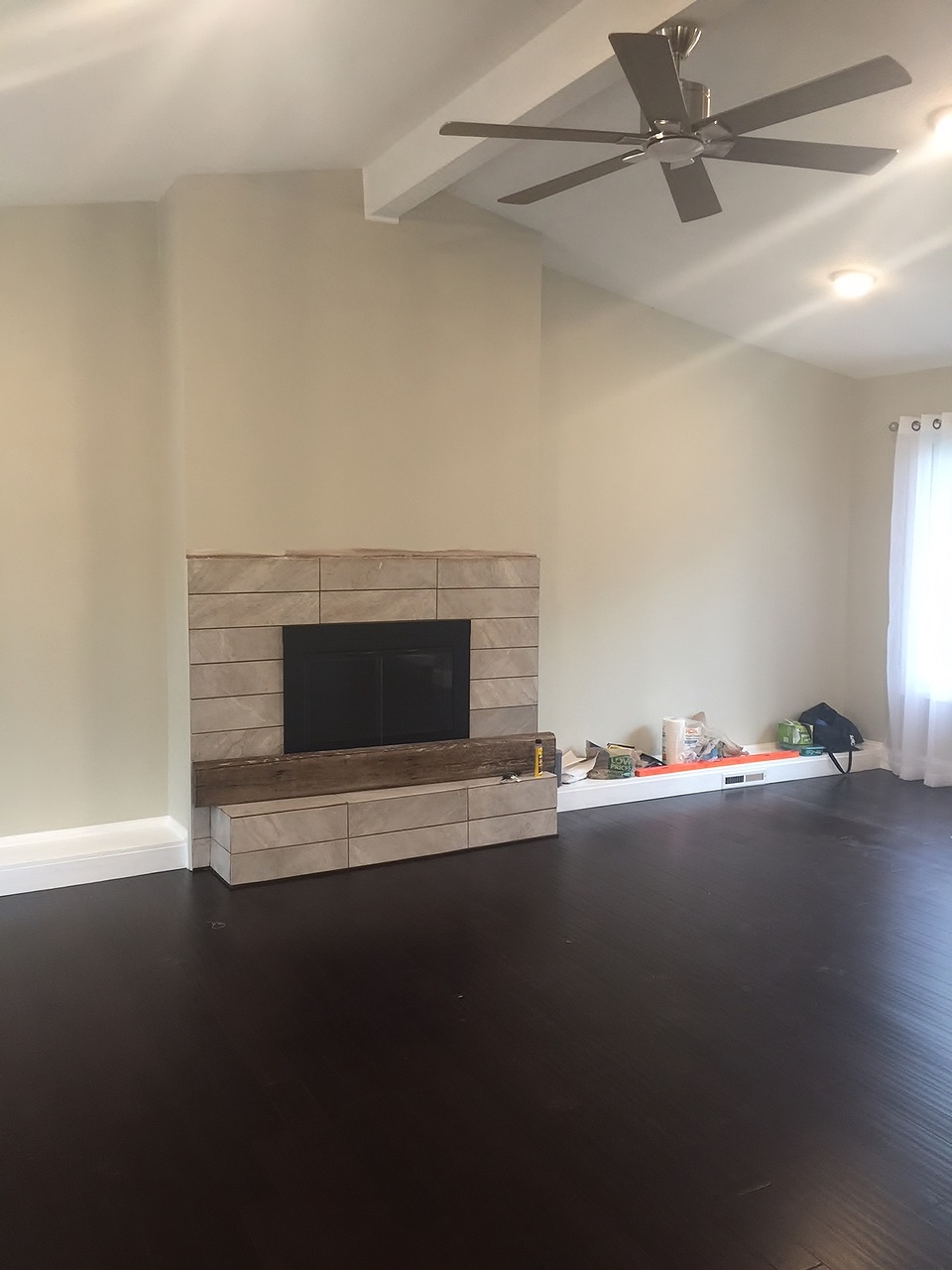 After, This Bay Village property went under contract in 27 days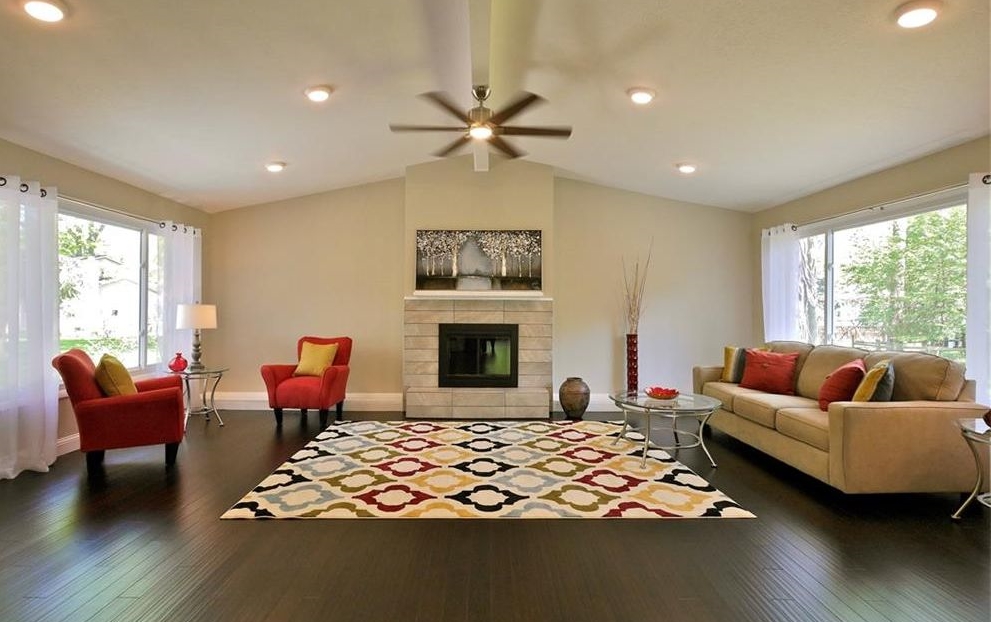 Can Staging Really Make a Difference?
It is VERY difficult for home owners to be objective about their home. A professional accredited home stager can objectively look at the home to determine what needs to be done to make it look it's most appealing. Our company, Staged By L, offers a variety of services that will accommodate nearly any budget:
Consultations
Occupied Home Staging
Vacant Home Staging
Accessory Packages
The First Showing is On Line!
Nine out of 10 shoppers begin their home search online. People have hundreds of homes to look at and the next one is just a click away. Milliseconds – that's how much time you have. Making a good impression on the web is crucial. That's where the first showing happens. Staged homes always look the best in photos and are more likely to catch a buyer's eye. If your home does not look good online, potential buyers may never come to see all that it has to offer!
Before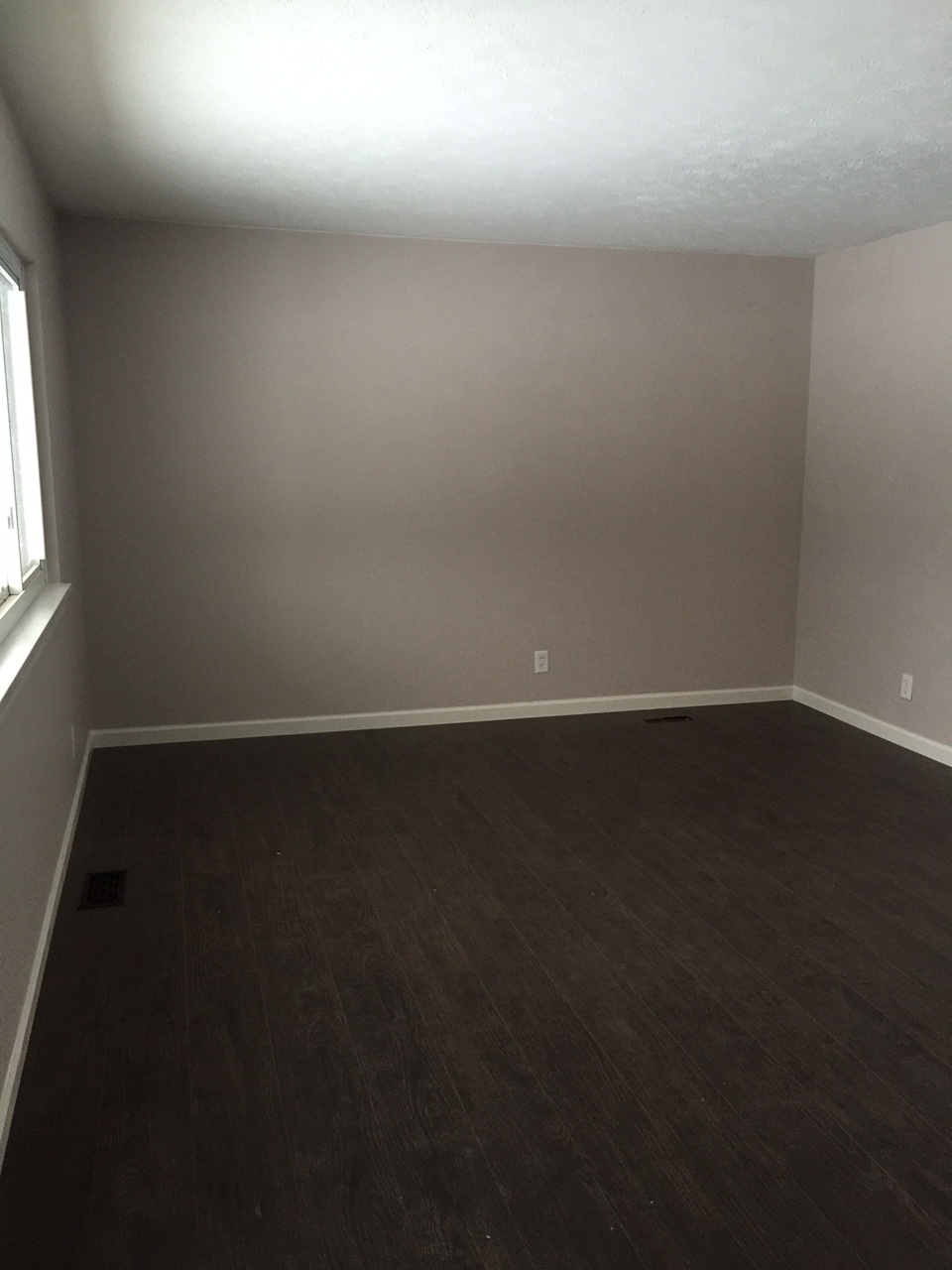 After, This Macedonia home went under contract in less than 24 hours with 18 scheduled appointments!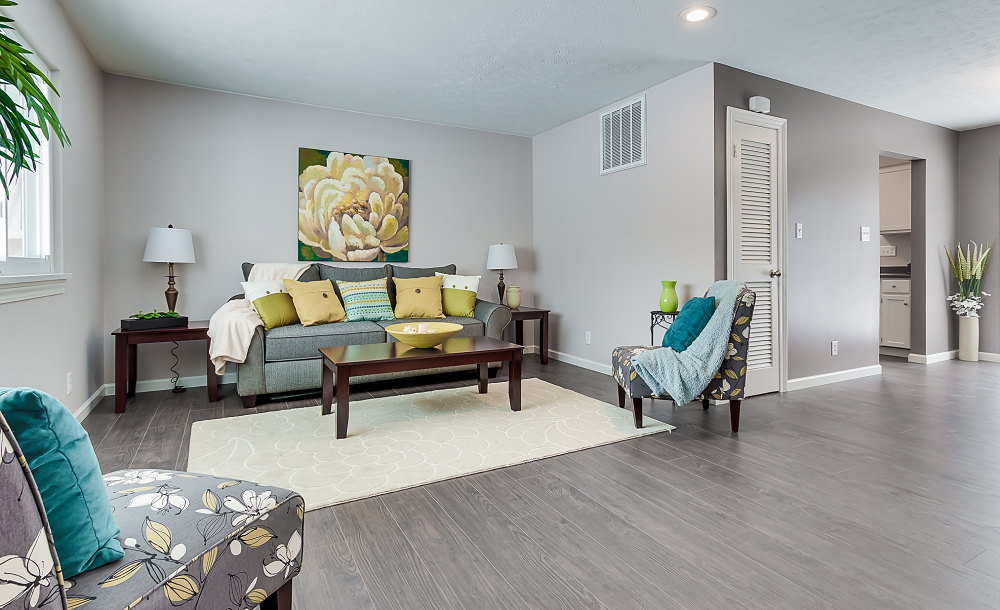 Time is Money!
When it comes to selling a home, time is not on your side. Homes that languish on the market typically undergo at least one price reduction, which can swiftly eat into your profits! Home staging is a tool homeowners can use to sell faster and often at a higher price. Surveys conducted by the International Association of Home Staging Professionals show that 95 percent of homes staged by an Accredited Staging Professional® sold in 11 days or less compared to an average of 90 days for homes that were not staged. And, the staged homes in the study sold for an average of 17 percent more than non-staged homes!
Before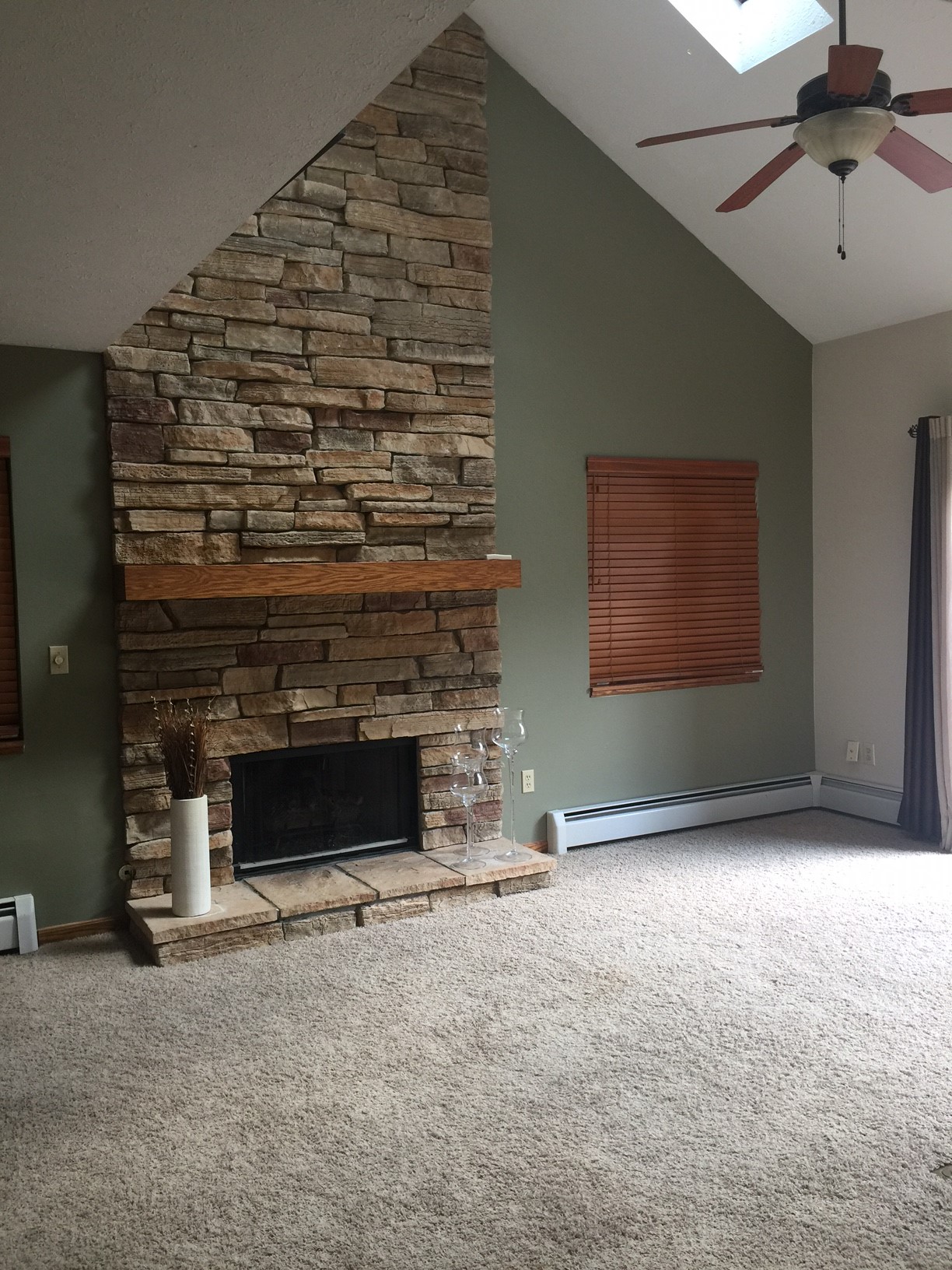 After, this home in Cuyahoga Falls went under contract in 19 days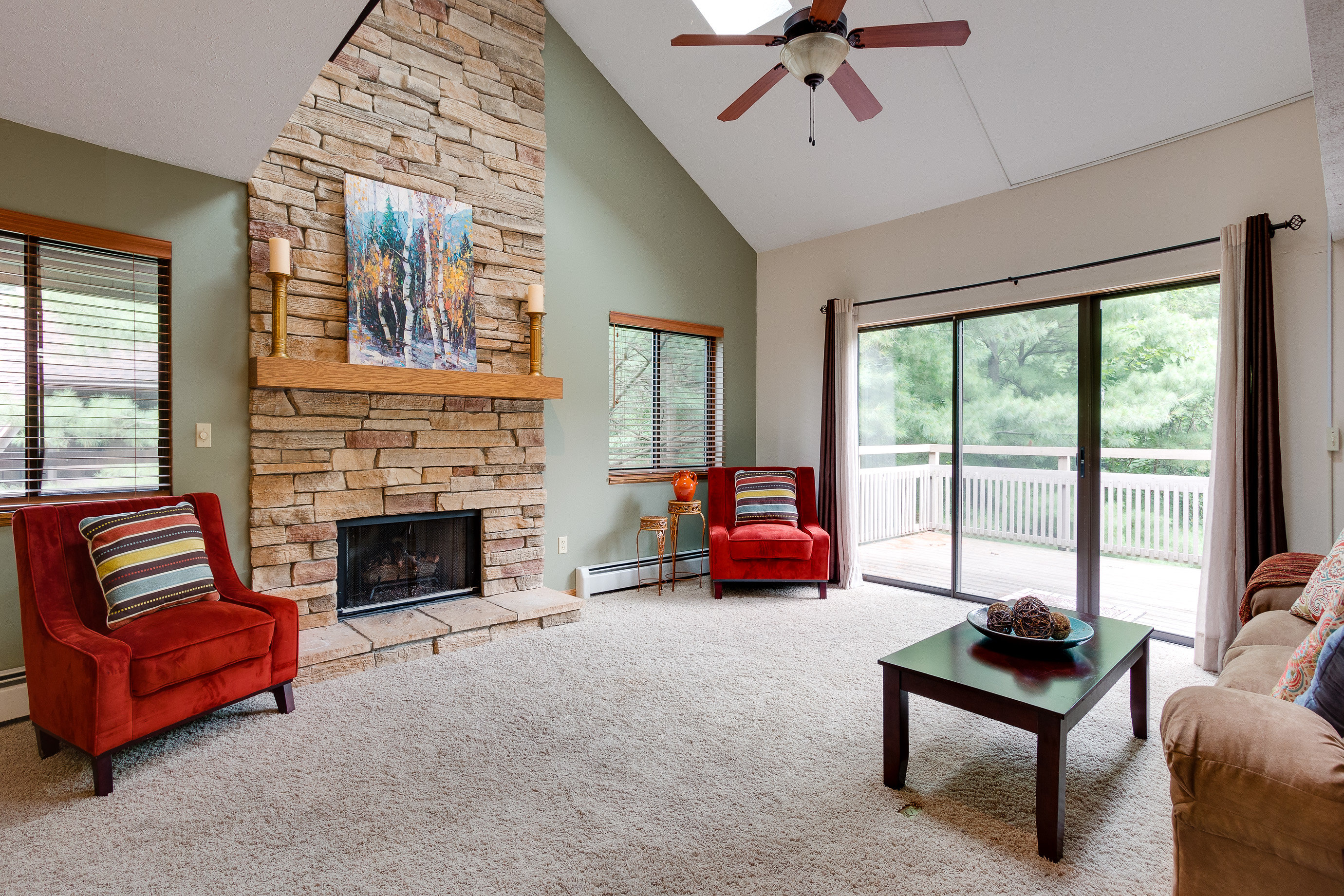 As part of your REALTOR's marketing plan, Home Staging can help you sell your home faster and often for more money!
© 2017 – Staged By L. All rights reserved.