Do the short, dark, COLD days have you feeling down? Tired of hearing about the next impending Winter storm on its way to town?
There's good news, Spring is on it's way back, but in the mean time, here are 4 tips to help bring some color, sunshine, and excitement back into your home, while it's still Winter:
Mixing Patterns
While it may seems daunting at first, mixing patterns is a risk that when done right, can have a dramatic impact, and is easier than you may think! By keeping patterns in the same color scheme, throwing some solid colors in too, and keeping the rest of the room fairly neutral, anyone can get away with mixing patterns.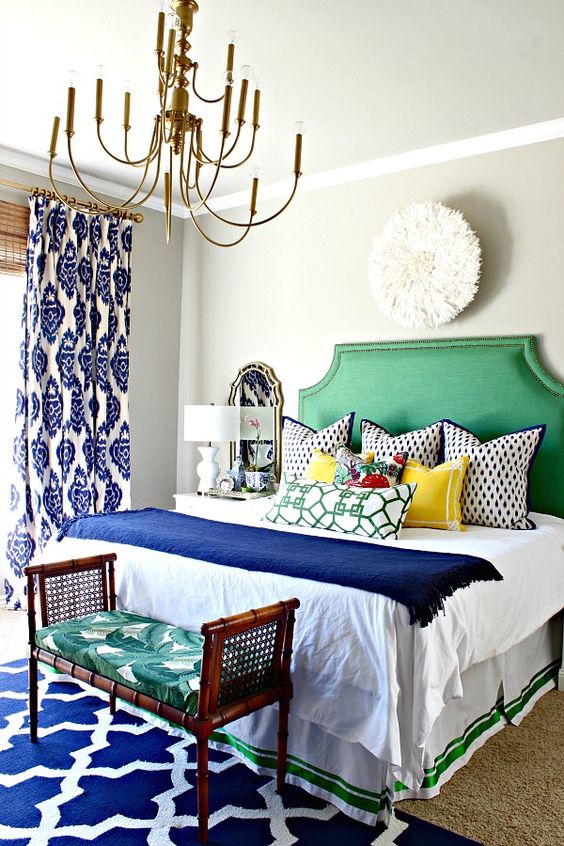 picture courtesy of dimplesandtangles.com
Textures
If you're not a fan of mixing patterns but still would like some drama in your rooms, mixing different textures is a great way to achieve some interest. To do this, stick with one color, and choose objects with differing textures. This room is a great example with all white throw pillows in an array of fabrics, and white accesories in the form of distressed wood, smooth ceramics, and antiqued finishes.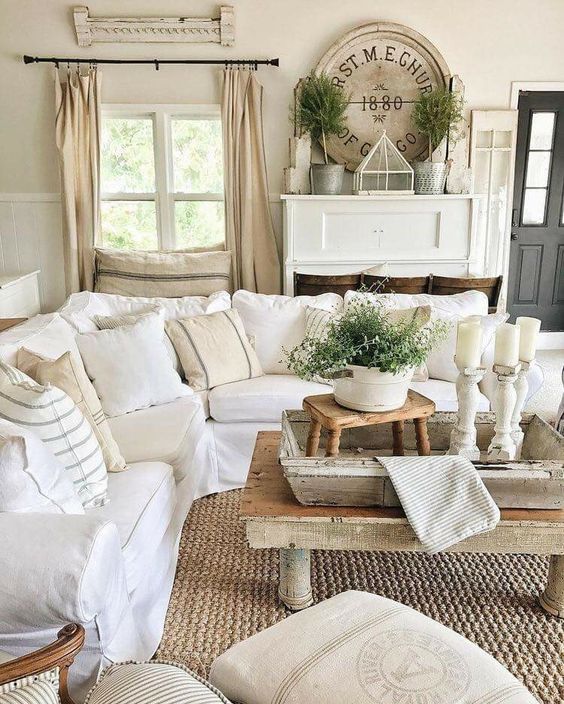 picture courtesy of cutehomestyle.com
Plants
Not only are indoor plants good for your physical and mental health, they can also be extremely aesthetically pleasing. Plants do a great job of softening hard edges in room, transitioning spaces, and filling what could be an otherwise tricky space to decorate. Don't be scared to mix different types for the biggest design impact. Just make sure to care for each one as directed!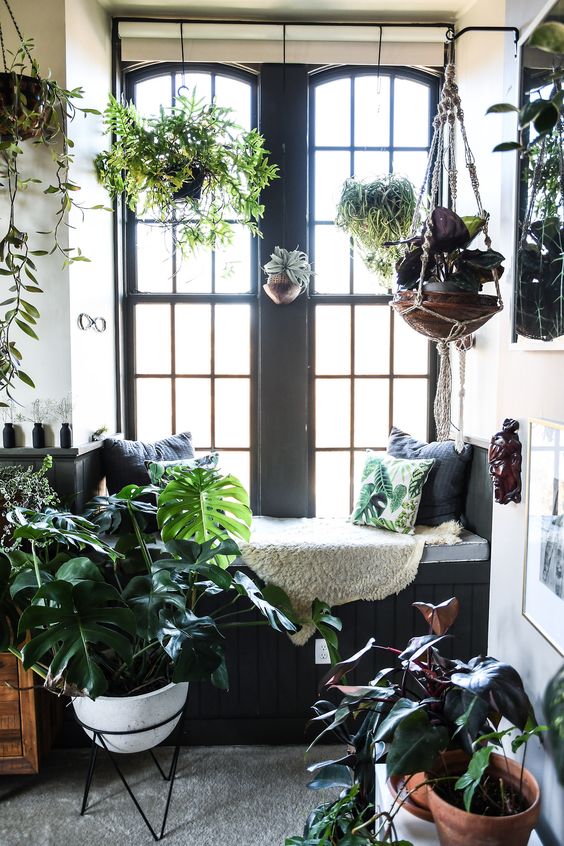 picture courtesy of gravityhome.tumblr.com
Ultra Violet
If you're feeling extremely bold, the Pantone Color of the Year, Ultra Violet, is a sure way to bring some positive energy into your home. You can start small with pillows, lamps, kitchen ware, and other accent pieces. Or if you're more of a go big or go home type of person, paint a whole room this color, for a loud statement. For more ways to decorate with this color, check out this past blog.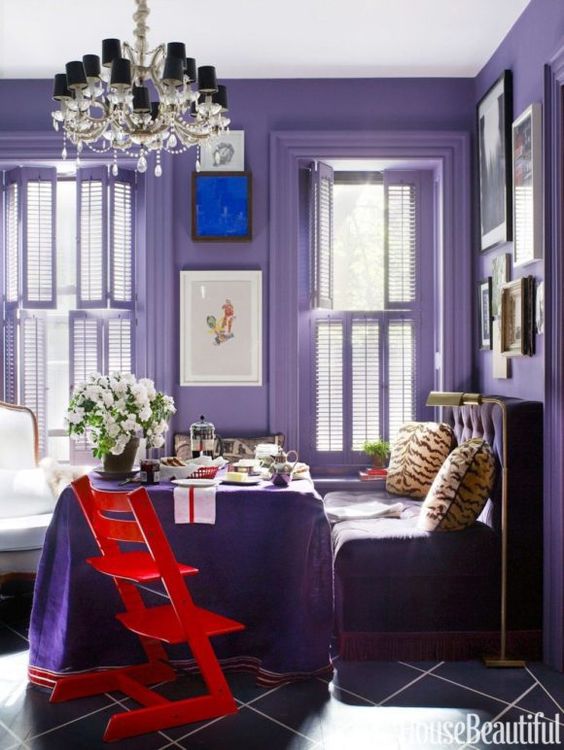 photo courtesy of instagram.com
In the mood to decorate but not a homeowner yet? Call Safe Harbor Team today, and start thinking about how you would like to decorate your dream home.