Red Day 2018: A Great Day of Giving Back to our Communities
As May comes to an end and a new month begins, it's a great time to reflect on the past month and look back on this year's Red Day.
This year, agents from Keller Williams Greater Cleveland and some of our Business Partners volunteered at the City Mission: Laura's Home, the City Mission: Men's Crisis Center, Ronald McDonald House, and the VFW.
The Safe Harbor Team, along with many other Keller Williams agents and employees, spent the morning at Laura's Home. Together, we painted two offices, a long hallway, made hand-print crafts with the children for Mother's Day, and helped serve lunch. We took the office from an out-dated mint green color to a relaxing and modern taupe color.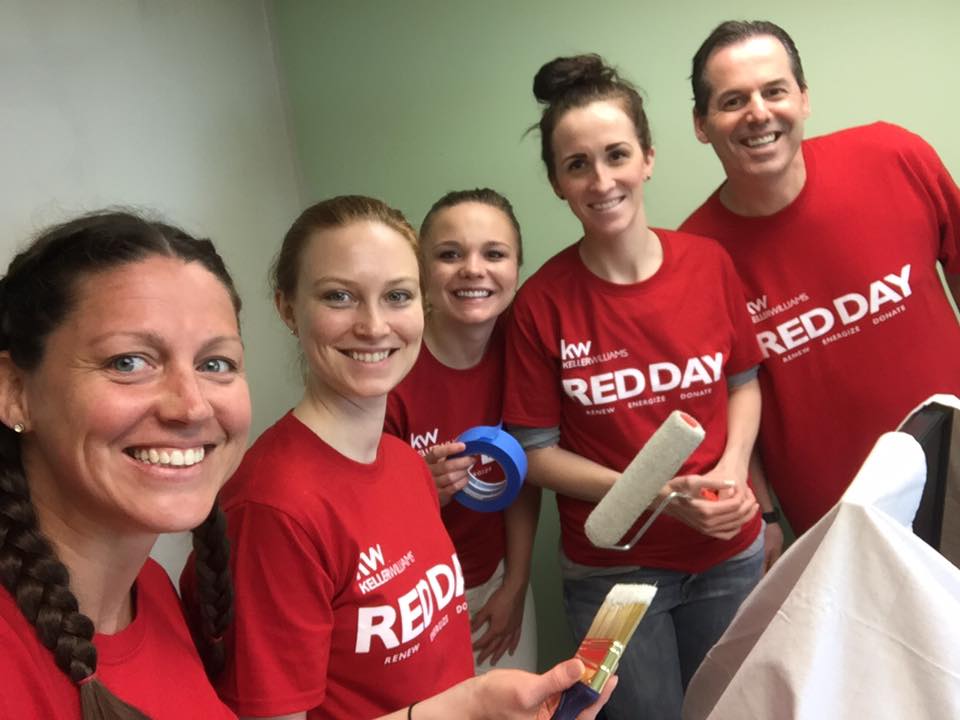 The Safe Harbor Team painting an office with Beth Anthony of Chicago Title
After the morning spent volunteering at all four charities, all participants were invited to meet at Guarino's in Little Italy where everyone discussed their mornings, played corn-hole and even had a meatball eating contest.
It was a great day filled with helping our neighbors, serving our communities, and giving back to worthy causes.
If there was one downside to the day, it could've been that the centers where we were volunteering were almost overwhelmed with too many volunteers. While it's better to have more volunteers than not enough, this could be a great opportunity to help even more places and deserving causes next year.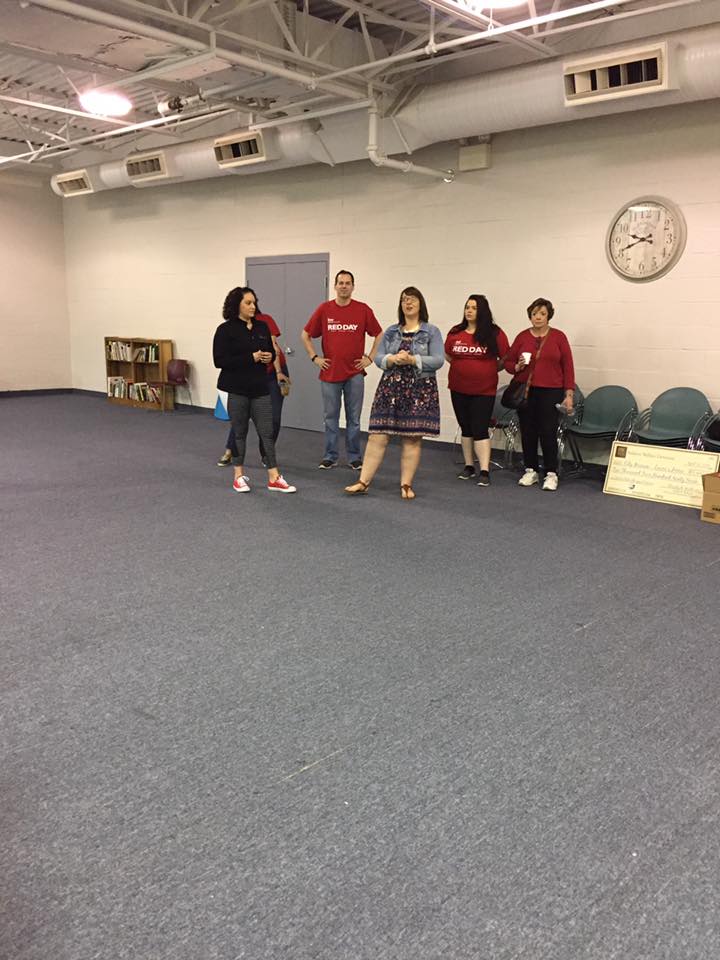 Preparing for the morning of painting, crafting, and serving lunch at Laura's Home
If you know of a charity that would welcome a large number of volunteers for next year's Red Day, please reach out to Pete Formica. We would love to hear more about all your favorite charities and what we can do to help them.
For more information about Red Day and how you can help now, click the link below: