Community Service Alliance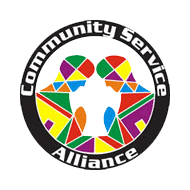 This month's featured charity is Community Service Alliance. A United Way Funded Agency, they are "a catalyst for lasting relationships between people emerging out of homelessness and people willing to participate in their transformation".
They state their mission as "providing affordable, supportive housing, developing local employment opportunities and work experience for the men we serve, and offering individualized training and development that fosters personal, behavioral and spiritual growth and enrichment".
Community Service Alliance envisions a future where with the help from these 8 key communities, they can partner together to serve Cleveland neighborhoods:
Businesses

Foundations

Service providers

Local Government

Neighborhood residents

Landlords

People of faith

The homeless
Community Service Alliance currently has three homes, Procop House, Fulton House, and Sandy's House where they continue to help up to 41 men at a time by providing a caring, nurturing, and safe environment through the re purposing of former Catholic convents.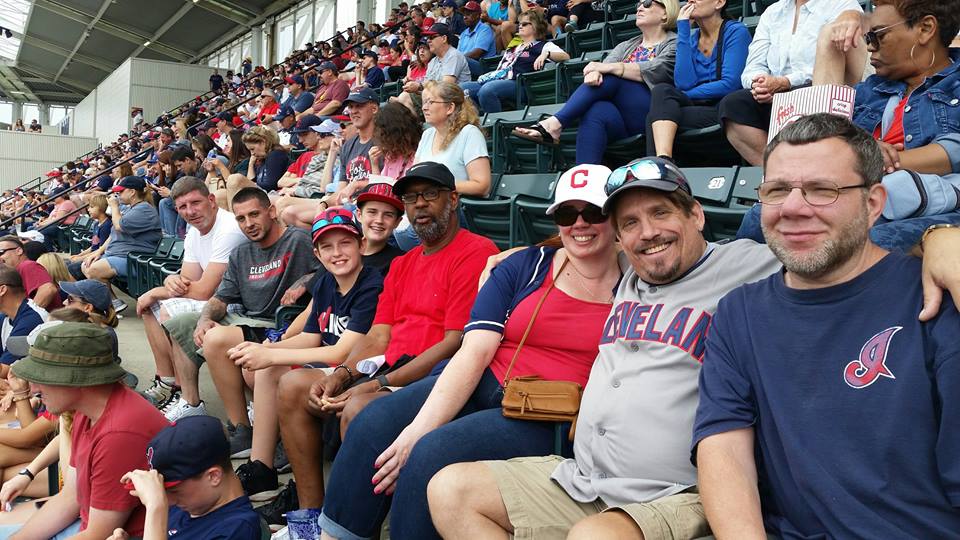 Photo courtesy of CSA facebook page
As on organization that receives no public funding, they rely solely on support from outside sources. Direct financial donations are always strongly appreciated, in addition to regular household items, such as refrigerators, nightstands and dressers, vacuum cleaners, twin-sized mattresses, paper towels, and toilet tissues.
If you are unable to donate money or items, they are always looking for volunteers to help around the homes, with meal prep, yard-work and freshening up the homes. With many other ways to help, there's something for everyone who wants to provide support.
Interested in helping this tremendously deserving cause?Visit their website for more information, at comservealliance.org.