Young Life Cleveland West Shore

This month's Charity Spotlight features Young Life, an awesome non-profit organization on Cleveland's West Shore.
Young Life is a multicultural ministry that is focused on helping kids in diverse cultural communities in economically-depressed areas by building bridges of authentic friendship between caring adults and kids throughout their adolescent years.
The goal of Young Life is to impact kids' future decisions, from careers to relationships, through the power of presence of caring adults in their lives.
With Young Life programs currently at Bay Village, Rocky River, Lakewood, and Olmsted Falls, this is a program having a significant, positive impact on young adults throughout the Greater Cleveland area.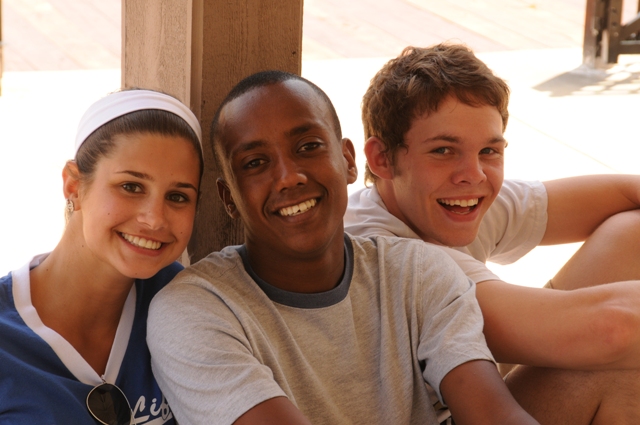 Picture courtesy of clevelandwestshore.younglife.org
Young Life has several different initiatives, all with the same purpose of helping kids. From their Caring for Kids Contact Work, essentially building friendships with the kids; to A Party with a Purpose Club; to The Best Week of Their Life Camp; to their Adults Who Care Committee; all of these programs strive to accomplish their goal of creating better lives and futures for kids in Cleveland.
Does this sound like an organization you would be interested in helping? There are many different ways that Young Life would love your help! One of the big ways you can help is to become a Donor and help cover the necessaries costs of keeping a non-profit up and running. Donor contributions also help send kids to Young Life camps.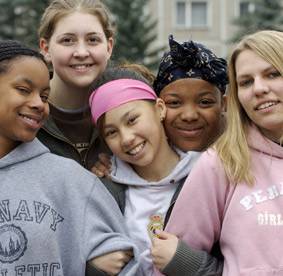 Picture courtesy of clevelandwestshore.younglife.org
Not interested in becoming a Donor at this time? Don't worry, there are other ways you can help! You can also become a volunteer leader or committee leader, attend a fundraising event, or host a Young Life meeting to help spread the word to your community.
You can also contact your local Young Life program to see other ways you can get involved by visiting younglife.org or by calling 877-438-9572.
By helping the Young Life organization, you are helping ensure the children and the future of the Cleveland area continues to grow and thrive in healthy and hopeful ways.
Interested in being the Safe Harbor Team's next featured charity or non-profit? Tell us why at: https://goo.gl/forms/eBjxHVRJCXYq8dqx2