The Alpha House

This month's charity spotlight is focused on The Alpha House. With a dire need throughout the country, and specifically in our neighboring communities of Cleveland, The Alpha House provides treatment services to men making it possible for them "to live a sober, clean and fulfilling life".
The Alpha house firmly believes that "addiction is a symptom of the problem and not the problem itself". With this approach, during one's stay at The Alpha House, they are helped to uncover the underlying causes of addiction, build up core values and strength confidence.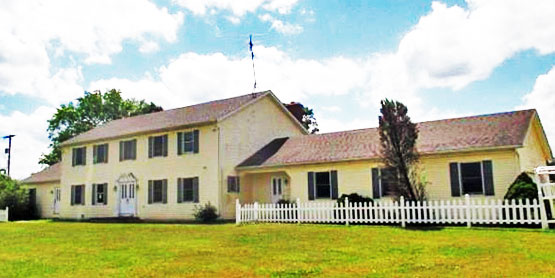 The Alpha House, courtesy of thealpha.house
With over 17 years of experience and with the help of 1,248 volunteers, The Alpha House has impacted a total of 3,290 lives. And when you consider all the lives those men have impacted in turn, the impact is truly immeasurable.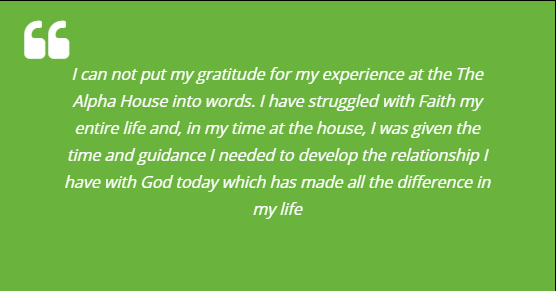 Testimonial courtesy of Tony and thealpha.house
Sound like a cause that you would be interested in helping or donating to? There are numerous ways to help from donating pillows and linens, to sponsoring someone, to helping them purchase an outdoor playground where the men can spend time with their children. For a full list of needed donations and items head to thealpha.house.
Want more information? Visit them online at thealpha.house, email them at info@thealpha.house, or give them a call at 440-420-4700.